Cielo Condos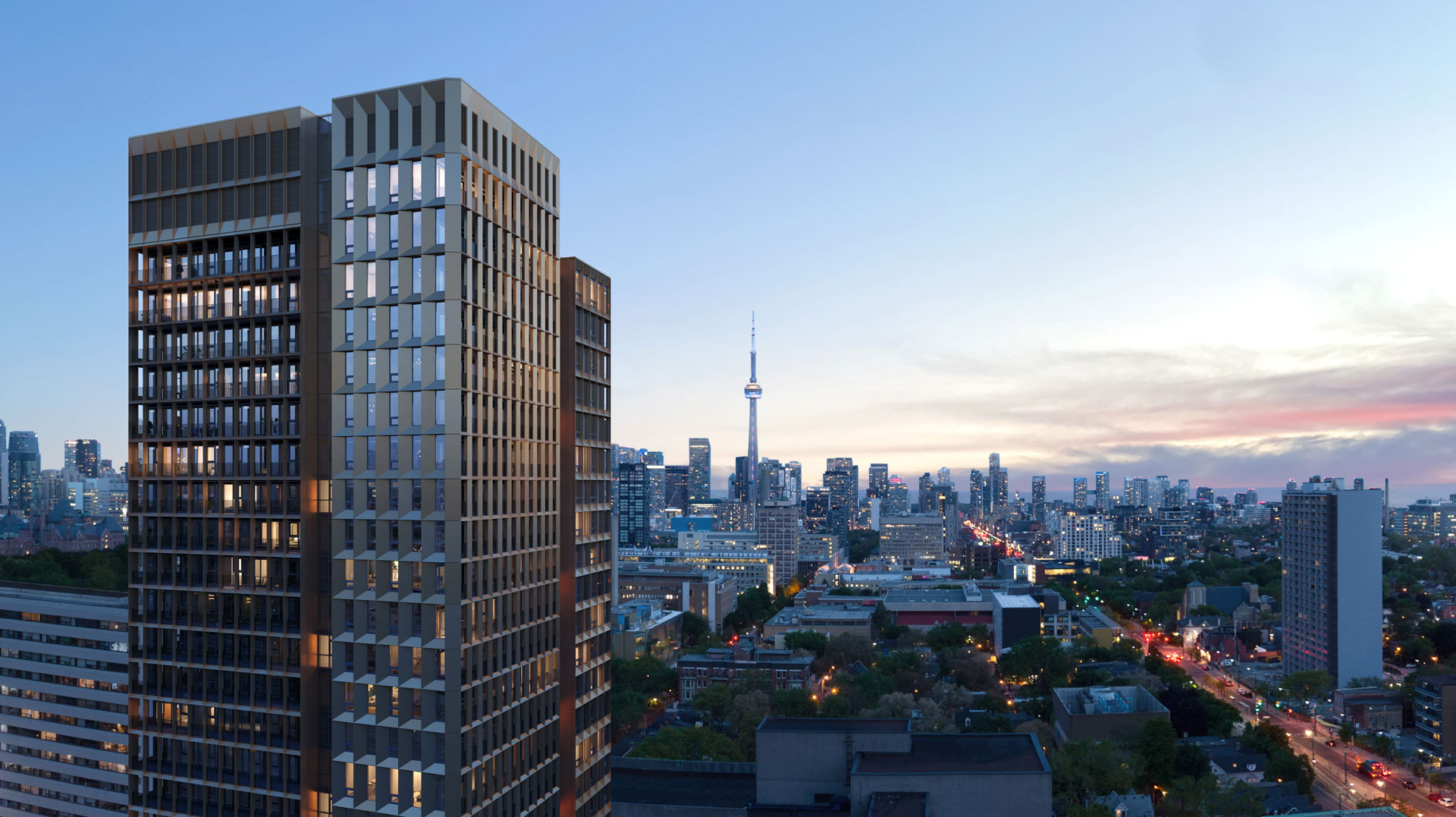 OV
ER
VIEW
an uncommon luxury
At Cielo Residences, luxury defies expectation. Located in the Annex - Toronto's celebrated Arts & Cultural hub - this statement of refined architectural modernism, poised above a 19th century neo-gothic landmark, redefines Toronto's skyline.
Live just steps to designer boutiques on Mink Mile, across from the world-class University of Toronto, and next to the city's finest restaurants. With the Bloor subway at your doorstep, you're mere minutes from almost everywhere in the GTA. Discover breathtaking views above tree-lined Victorian streets.
Cielo Fitness & Cardio Centre
Stratus Private Dining Room
Cielo Fitness & Cardio Centre
Stratus Private Dining Room
Sustainable Features
Sustainable architectural design is environmentally conscious, energy-saving, and utilizes responsive and renewable materials and systems. Collecdev realizes that ecological and environmental concerns have expanded beyond the issue of the consumption of non-renewable energy sources. True sustainability aims for ecological balance.
All Collecdev buildings are designed and built to conserve more energy and resources than standard code-compliant buildings.
Committed to achieving Toronto Green Standards (TGS) certification.
Sustainable green roof areas to reduce the heat island effect and help manage storm water retention on site.
High-performance thermal envelope to minimize unwanted solar gain and heat loss.
Bird friendly glazing to reduce danger to migratory birds.
Exterior condo lighting directed downwards to reduce urban light pollution.
Motion sensor-controlled lighting in common areas and amenity spaces to reduce electricity costs.
Light-Emitting Diode (LED) lights use less energy and last much longer than compact fluorescent lighting and halogen bulbs.
Tri-sorter disposal and recycling system to divert landfill waste.
Long-term bicycle parking for residents located on P1.
Short-term bicycle parking for visitors located on ground floor.
Energy Recovery Ventilators (ERVs) in each suite to reduce energy demands and enhance air quality.
Programmable thermostat to encourage greater energy conservation.
Efficient water fixtures and low-flow toilets.
Energy Star-certified appliances, reducing energy consumption by 30%.
Low volatile organic compound (VOC) paints used throughout.
Register
B
e the first to receive updates
on Cielo Condos
legendary
institutions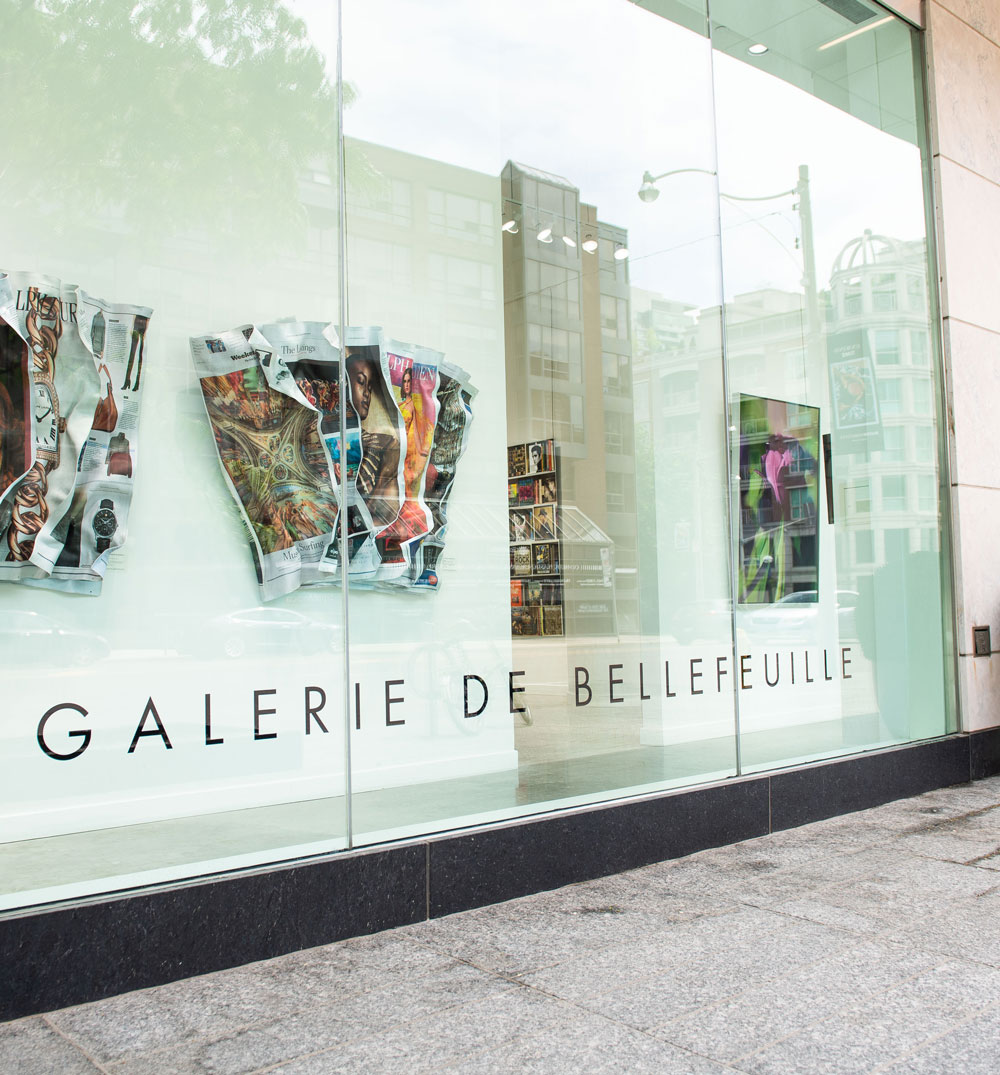 CUL
TURE
international
luxury
COU
TURE
an inspired
location
LOC
ATION
Perhaps because of its close proximity to the university, the Annex quickly became the home of many of the city's most important arts and cultural institutions and, indeed, the biggest of them, The Royal Ontario Museum, was initially a department at UofT. Others quickly followed, including the Gardiner Museum, the Bata Shoe Museum (steps from Cielo), the University Art Museum, Galerie De Bellefeuille, and The Royal Conservatory of Music along with its stunning new performance space, Koerner Hall.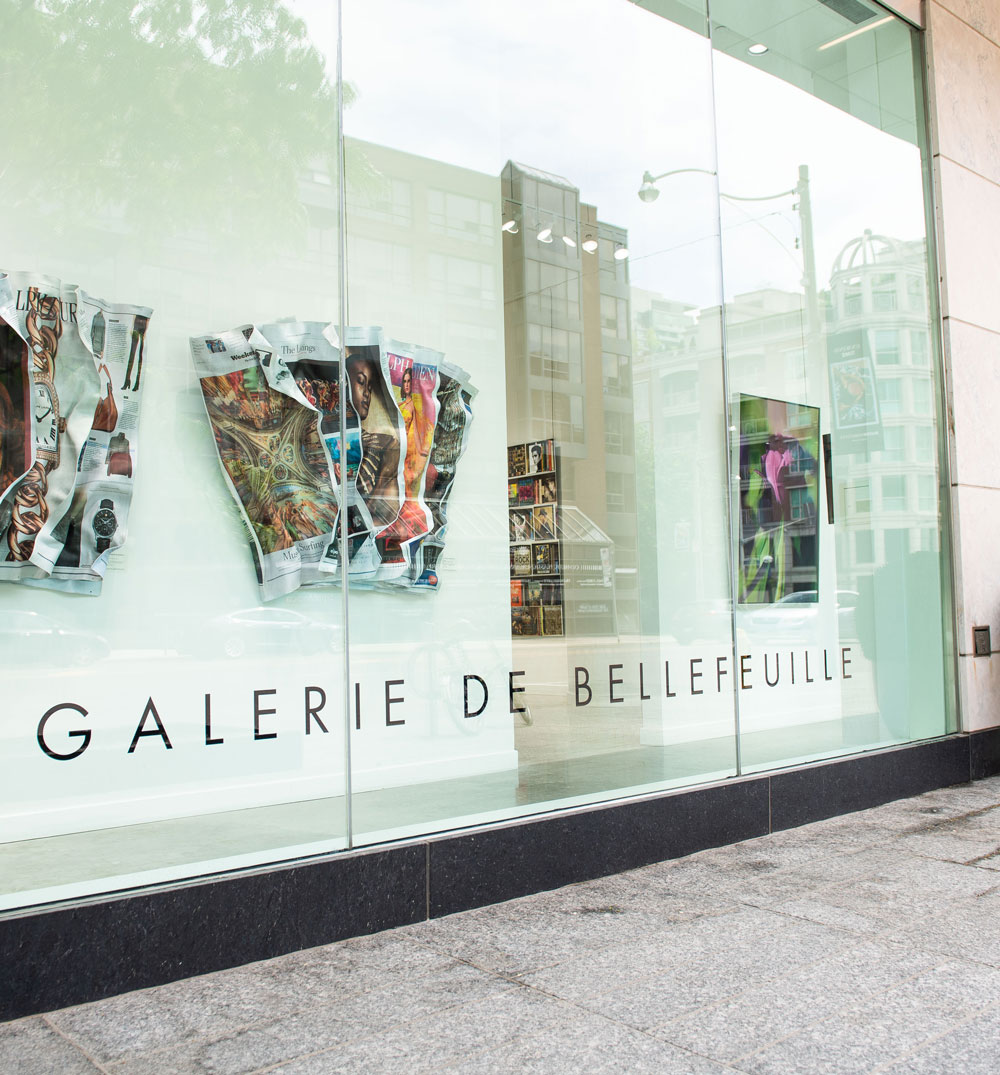 legendary institutions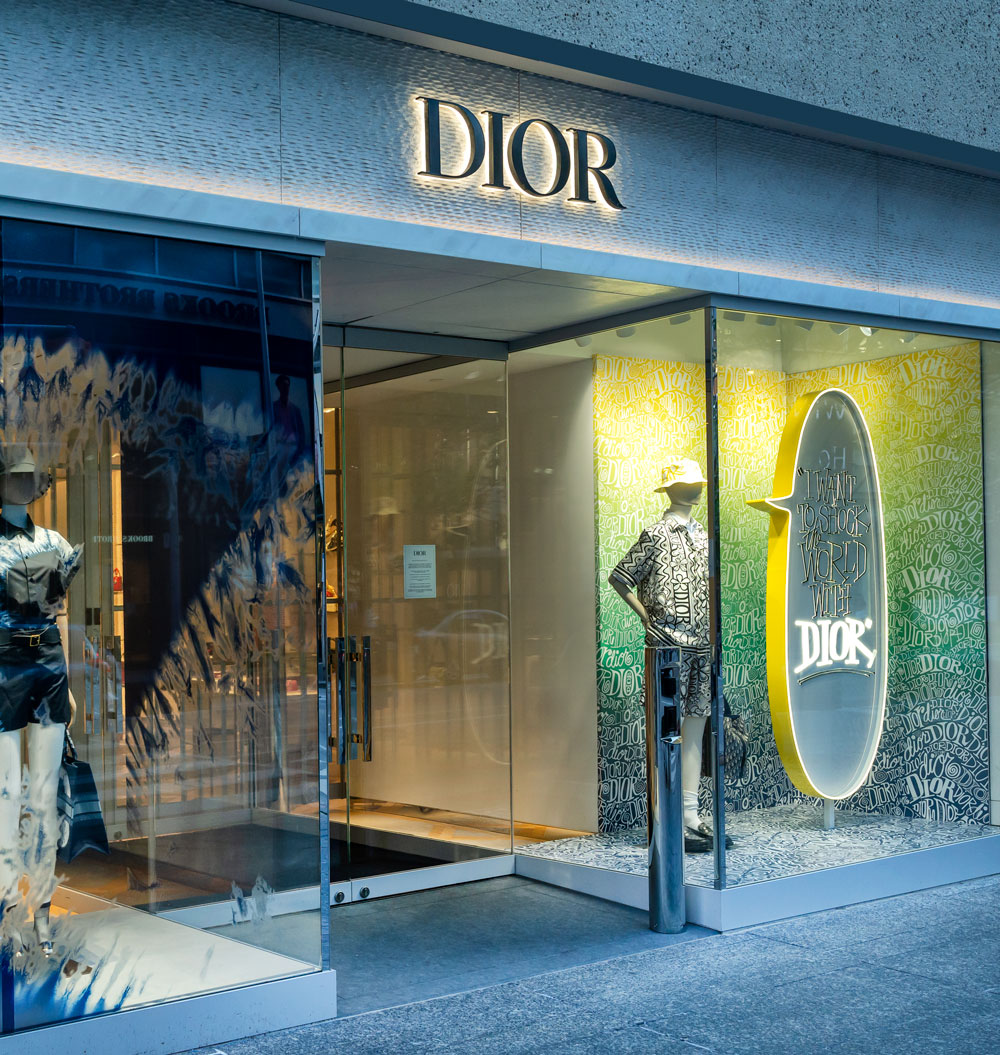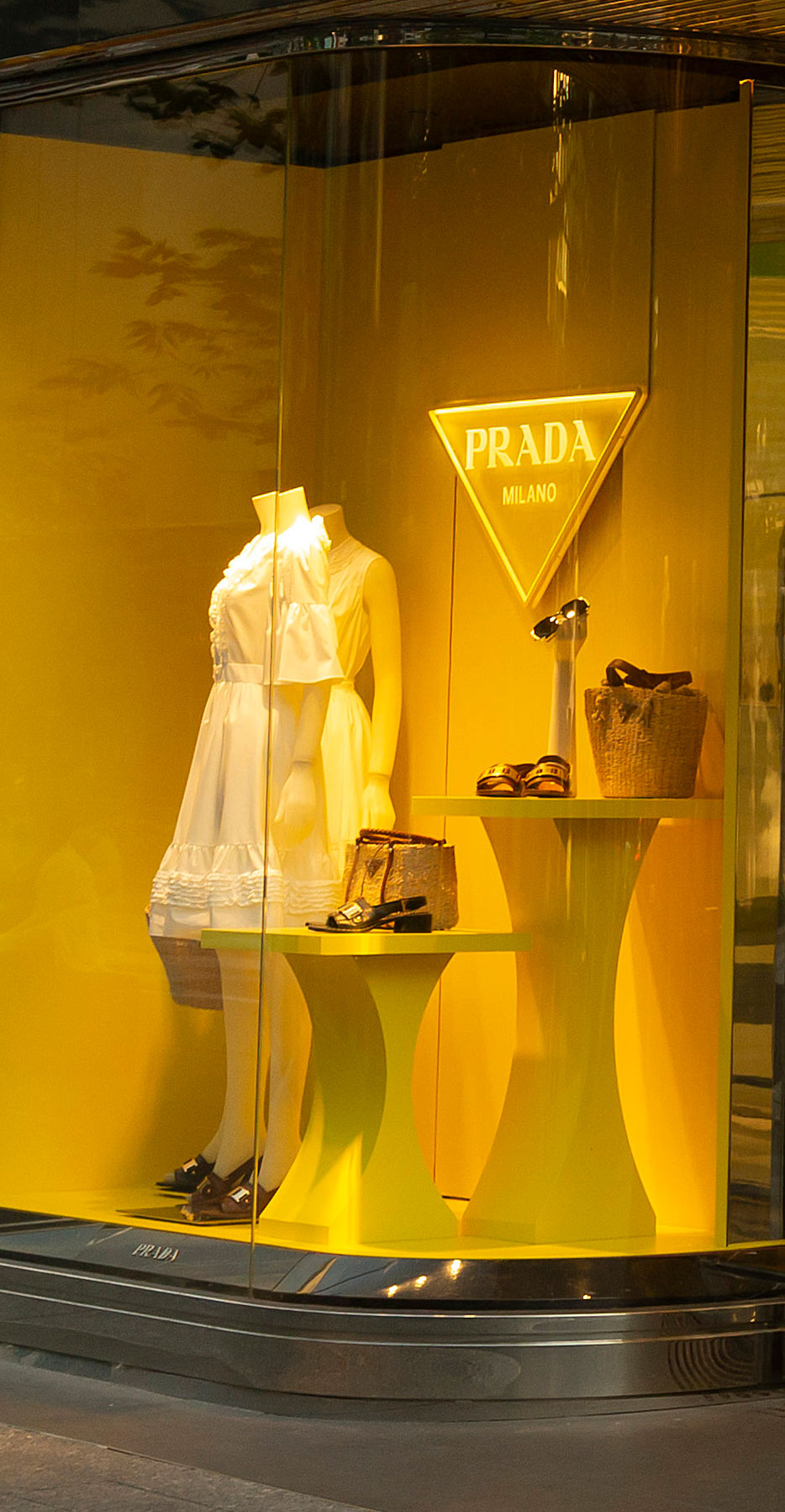 international luxury
Just a few blocks east of Cielo, starting at Queen's Park, Bloor West morphs into the Mink Mile, one of the world's most deluxe shopping streets, on par with New York's 5th Avenue, London's Bond Street, or LA's Rodeo Drive. Among the legendary luxury brands that have set up shop on the Mink Mile, and in nearby Yorkville, are Dior and Gucci, Louis Vuitton and Dolce & Gabbana, Burberry and Prada, Hermès and Cartier.
an inspired location
education

University of Toronto
St George Campus
Rotman School of Management
John P. Robarts Research Library
The Rosedale Day School
Howlett Academy

shopping

Dolce & Gabbana
Gucci
Holt Renfrew
Hermès
Louis Vuitton
William Ashley

FOOD & DINING

Bar Mercurio
Alobar Yorkville
Trattoria Fieramosca
Famoso Neapolitan Pizzeria
Piano Piano
Yasu Toronto
Amal
Fuwa Fuwa Japanese
Pancakes
The Annex Food Hall
Eataly
Whole Foods
Knockout Ice Cream

art

Canadian Fine Arts Gallery
Galerie De Bellefeuille
Royal Ontario Museum
Bata Shoe Museum
Loch Gallery
Gardiner Museum

LIFESTYLE

Sir Winston Churchill
Park Tennis Club
Royal Canadian Yacht Club
Varsity Stadium
The York Club
Kimpton Saint George Hotel
Equinox Yorkville
The Royal Conservatory
of Music
Park Hyatt Toronto

PARKS & GREENSPACE

Queen's Park
Christie Pits Park
Taddle Creek Park
The Green Line
Philosopher's Walk
PROFOUNDLY CONNECTED
Minutes from
St. george
station
Yonge and Bloor
3
Christie Pits Park
6
Koreatown
6
Greek Town (Broadview Station)
6
King Street West
9
Union Station/UP Express
9
College Park
10
Casa Loma
11
Rosedale (Rosedale Station)
11
Dundas Square
11
Scotiabank Arena
11
Financial District
11
St Clair
14
Waterfront Toronto
15
Yorkdale Shopping Centre
17
Eglinton LRT
18
York University Keele Campus
33
NEI
GHBOUR
HOOD
collecdev
Collecdev is a visionary development company dedicated to building better communities. The firm champions an integrated approach throughout the development process and is committed to being at the forefront of sustainable building practices while maintaining uncompromising standards of quality. Collaborating with industry leaders in all disciplines, the company takes pride in advancing innovative ideas, resulting in a collective vision. Collecdev communities are designed to create balanced and complete communities that reflect the way people truly want to live.
BLOOR STREET UNITED CHURCH
Faith. Justice. Community. Respect. These are the cornerstones of Bloor Street United Church (BSUC), a congregation that has been welcoming people of all backgrounds to the Annex for more than 130 years. From its earliest days in 1889, BSUC has been a safe haven for people of all different walks of life; all genders, sexualities, races, and backgrounds are welcomed within the sacred stone walls. Today, BSUC continues to engage with its congregation, delivering new and exciting ways to socialize, explore faith, find meaning, and serve the community, all close to home.
KPMB
Since its founding in 1987, KPMB has established itself as one of the world's leading architectural design practices. The firm's work has garnered more than 400 national and international awards including sixteen Governor-General Awards, Canada's pre-eminent architectural design honour. For their contribution to the profession, its three founding partners, Bruce Kuwabara, Marianne McKenna and Shirley Blumberg, have all been inducted into the Order of Canada. KPMB has distinguished itself for both its refined modernist aesthetic, as well as the sensitivity with which it incorporates new structures into established urban environments. Among their many outstanding buildings are Koerner Hall at Toronto's Royal Conservatory of Music and Winnipeg's Manitoba Hydro Place, considered one of the world's most energy-efficient green buildings.
JANET ROSENBERG & STUDIO
For over forty years Janet Rosenberg & Studio (JRS) has been creating stunning gardens and landscapes for institutional, corporate and private clients, among them, HTO Park on Toronto's waterfront, the gardens for Niagara-on-the-Lake's Jackson-Triggs winery, the master plan for Rideau Hall, the Governor-General's residence in Ottawa and numerous condominium projects like Massey Tower, Imperial Plaza, One & Two Old Mill and more. Helmed by Janet Rosenberg, JRS has won numerous awards for its work, including the recent Canadian Institute of Planners Award for Toronto's Mirvish Village, presently under development. In its practice, JRS strives and succeeds in creating "spaces for people that are beautiful, functional and resilient."
ERA ARCHITECTS INC.
Since its inception in 1990, ERA Architects has established itself as Canada's foremost heritage architectural practice, responsible for the restoration and renewal of countless historic buildings and neighbourhoods across the country. ERA's core interest is "connecting heritage to a wider consideration of urban planning and city building," an ethos that is evidenced in their award-winning body of work including such iconic projects as the Toronto Distillery District, the Evergreen Brickworks, Maple Leaf Gardens, and the Senate of Canada Building.
RESIDENTIAL DEVELOPMENT SERVICES
Residential Development Services' (RDS) pedigree consists of decades of combined experience representing industry-leading developers and working closely with their talented teams on a broad range of high-profile, ultra-luxury, and multi-phased communities. The RDS portfolio represents over $6.5 billion in sales and over 13,000 home transactions. The company tailors product, strategy and all aspects of the sales roll-out to appeal to audiences via an exceptional front-line sales experience. Each community is approached with obsessive attention to detail for a curated customer experience and community design collaboration that stands the test of time.
MONTANA STEELE
Toronto-based strategic marketing agency Montana Steele has been creating award winning real estate brands, at home and around the world, for more than two decades. The firm is regarded as North America's leading agency for new homes and condo developments, and for good reason; in 25 years the firm has launched nearly 1000 successful projects, in 30 cities, with some of the biggest names in the business.
Nimbus Green Room, 2013
Photo: RJ Muna
Nimbus Visual, 2013
Photo: Michael Holly
Nimbus Maxxi, 2018
Photo: Alberto Bravini
Cielo translates as "sky and heaven" in English from both Italian and Spanish, and nothing visually captures the essence of the "sky" in the popular imagination as much as angel-adorned clouds, a material object also totally ephemeral in nature: literally here one moment, gone the next. That sense of transience, of an "impermanent state of being," has obsessed the world-renowned Dutch artist Berndnaut Smilde ever since he first created, then photographed, his first cloud installation, Nimbus, inside a small sixteenth-century chapel in Hoorn, Holland, back in 2012. Smilde has since reprised such hyper-realistic miniature cloud installations in factories, museums, castles and dungeons around the world, to much critical acclaim. The original photo of Nimbus now resides at London's famous Saatchi Gallery. The global celebrity of Smilde's clouds grew even greater when international fashion magazine Harper's Bazaar published photographs of four of the world's most famous designers - Karl Lagerfeld, Alber Elbaz, Donatella Versace, Dolce & Gabbana - up-close-and-personal with Smilde's eerily beautiful clouds in a piece, appropriately titled, ICONOCLOUDS.
BERNDNAUT SMILDE
The Artist
Photo: Giulietta Verdon-Roe
Smilde was initially inspired by the ubiquitous presence of cumulus clouds (also known as thunder clouds) in classical Dutch paintings, a reflection of the rainy landscape. But he upended his artistic ancestors by "capturing" these natural phenomenon within interior spaces. Smilde creates the cloud by saturating the air within the space with a fine mist of water and then introducing a puff of smoke. The water condenses onto the smoke particles just like the droplets of a natural cloud form around tiny 'condensation nuclei' in the atmosphere. The clouds lasts a few seconds, just long enough to be photographed, thereby making the momentary everlasting, almost celestial.
When asked about his "intention" in creating these stunning images, Smilde is quizzically paradoxical. "On the one hand I wanted to create an ominous situation; you could see the cloud as a sign of misfortune. You could also read it as an element out of the Dutch landscape paintings in a physical form in a classical museum hall." Whatever his intention, his "heavenly" nimbus images have transfixed gallery goers around the world.
Enter password to view the broker portal