Collecdev
Construction
Collecdev Construction is building the future, one project, one site, one community at a time. Recognized for our quality workmanship, commitment to innovation, and dedication to excellence, we offer leading construction services that manage projects from initial design and planning, all the way through construction and beyond. We leverage innovative technologies to stay ahead of the curve and rely on our signature collaborative process that brings together the industry's best minds to realize visionary communities. Our ownership of the entire building process gives us greater control over everything from quality to schedules to costs, resulting in residences of exceptional value that will last for generations.
Championing an Integrated Approach
Collecdev Construction takes great pride in an integrated approach that combines innovation, collaboration, and continuous professional development. We use the latest construction software and partner with industry-leading trades. We seek out skilled craftsmen and labourers, Tier 1 Superintendents and Project Managers, to form accomplished site teams with the expertise to handle anything that comes up throughout the construction process. We support them with dedicated in-house staff, integrating quality and design management throughout the entire organization. Always committed to building value and promoting excellence, we provide continuous training and professional development for our construction team and adhere to health and safety measures that exceed industry standards. Our collaborative environment attracts the industry's best and sets the stage for the ultimate in customer care, pre-, during, and post-construction.
From excavation to topping off, check back monthly for updates on Collecdev communities now under construction.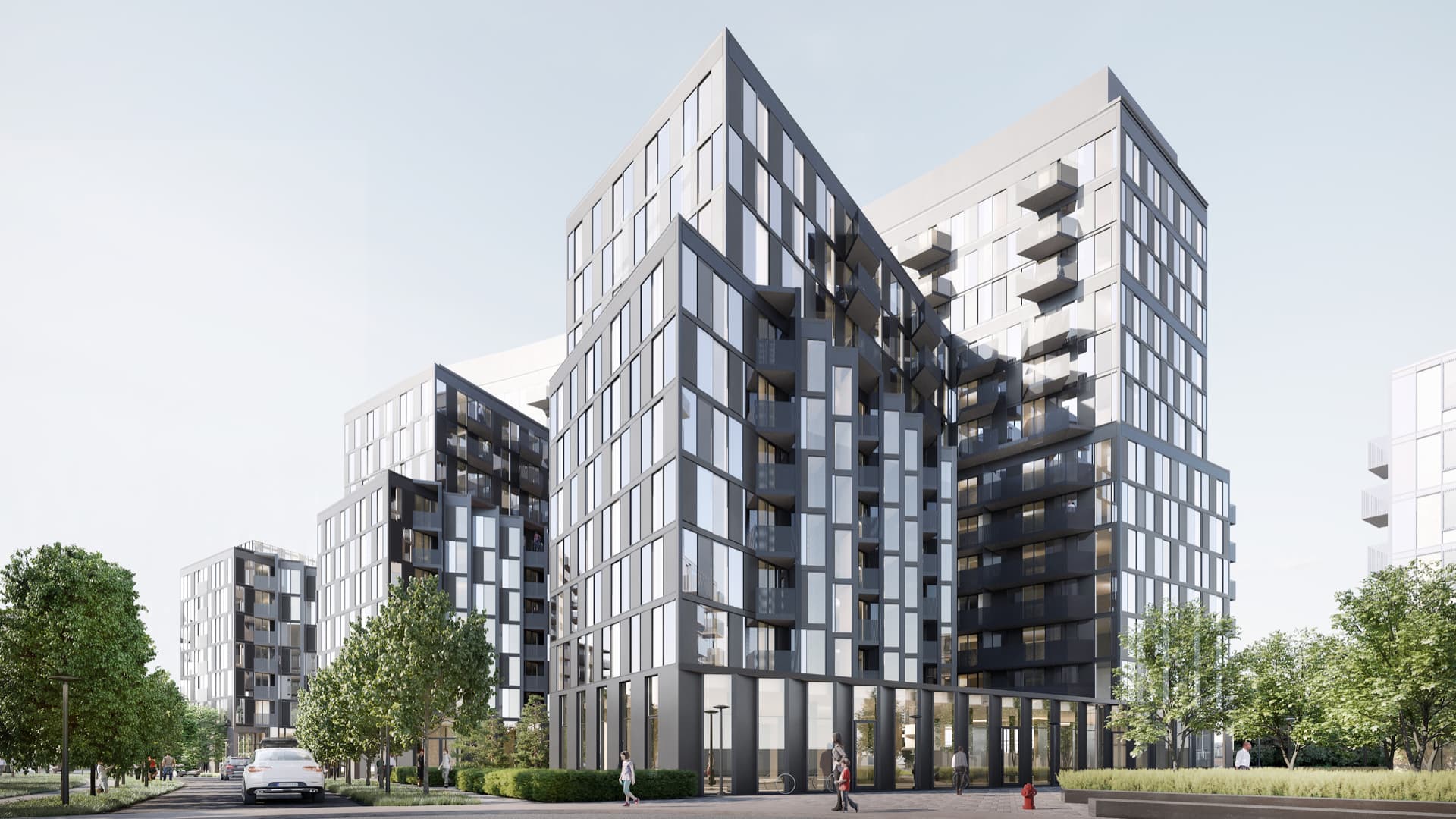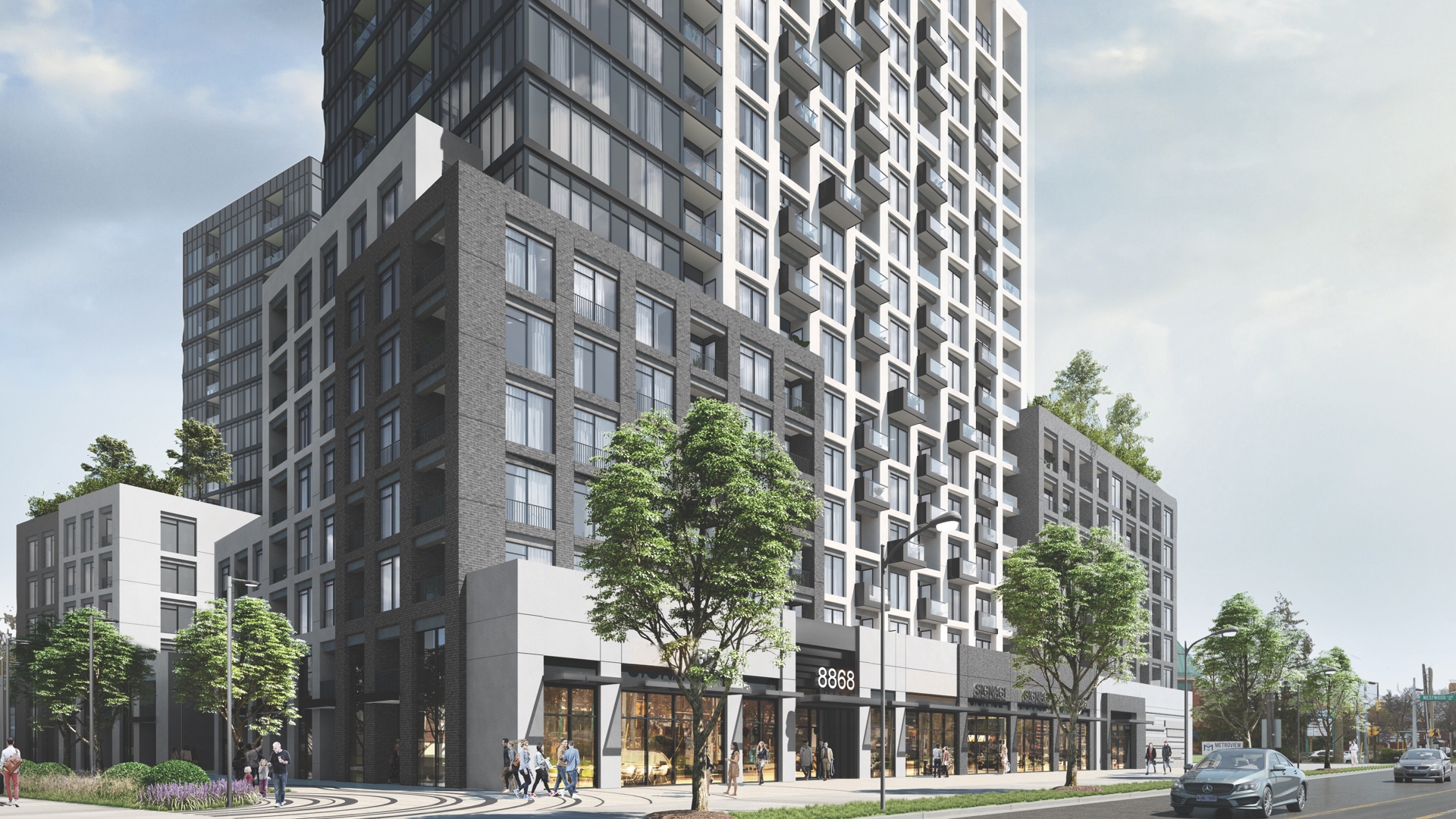 Nørdic Condos
TRETTI Condos
Westwood Gardens
Environmental Initiatives
As part of Collecdev's commitment to Environmental Stewardship, our construction process incorporates the latest in eco-friendly innovation and sustainable building practices. We are committed to achieving Toronto Green Standards (TGS) certification across all our new communities through the use of:
Geothermal energy systems that reduce harmful greenhouse gas emissions by over 70% (compared to a conventional building), and eliminate cooling towers, saving 5 million litres of water per year.
High performance thermal envelopes that minimizes unwanted solar gain and heat loss.
Bird-friendly glazing that reduces danger to migratory birds.
Sustainable green roof areas that help reduce the heat island effect and increase storm water retention on site.
Storm water usage that collects and stores natural water runoff, reducing potable water usage for irrigation by 50%.
Municipality heat reduction techniques incorporated into site hardscapes that reduce the heat island effect.
Exterior lighting direction that reduces urban light pollution.
LED lighting in common areas and on the building exterior, and occupancy sensors for lighting installed on parking levels, that reduce electricity costs.
Energy Saving Appliances with Energy Star® certification that reduce energy use by 40%.
Energy-efficient water fixtures.
Programmable thermostats.
Energy Recovery Ventilators (ERVs).
Tri-sorter waste disposal and recycling systems.
Electric car charging stations and provisions for future demand.
Electric bike stations.
Long and short term bicycle parking.
Collecdev takes a sustainable approach to building communities best practices including geothermal technology that is less expensive to operate and maintain, reducing the exposure to unexpected energy fluctuations and equipment repairs which impact condo fees over the life of the building. This means that the building as a whole will reduce harmful greenhouse gas emissions by over 70% per year compared to a conventional building, saving more than 5 million litres of water per year. Residents will benefit from lower monthly maintenance fees and long-term predictability. While the cost of energy sources like natural gas and electricity cannot be predicted, Geothermal energy is provided through a fixed long-term agreement that spans over thirty years. That means a significant portion of the building's operational budget can be predicted year over year.